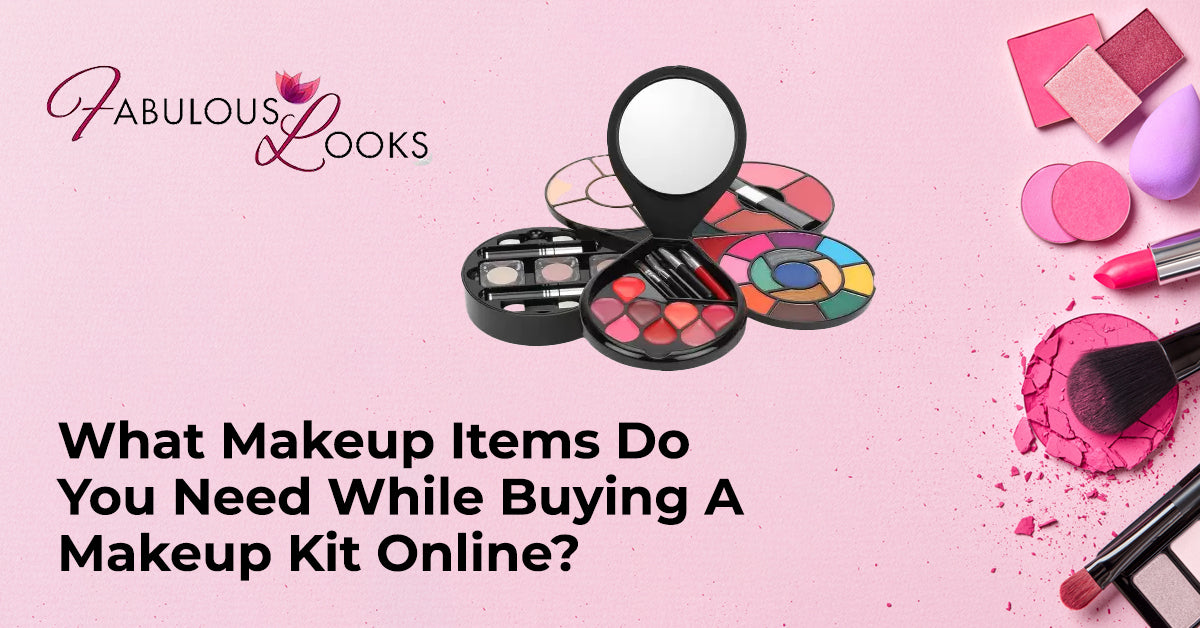 A gel manicure is what you're searching for if you're new to UK sensationail gel polish and want to learn about your alternatives or if you want to locate a polish formula that lasts longer.
Compared to regular nail polish, a gel is known to be incredibly long-lasting and yet, unlike acrylics (or artificial nails), it is still a liquid procedure that is applied directly to your natural nail.
If you want to try gel nails but don't know where to begin, this article will walk you through the process step-by-step. Gel nail polish application is both an art and a tradition. We'll walk you through the technique of applying gel nail polish step by step so that your at-home manicure or pedicure is perfect.
Here are some things you'll discover or understand about the distinctions between sensationail gel polish UK and regular polish.
3 Differences Between Sensationail Gel Polish UK and Regular Polish
The main distinction between sensationail gel polish UK and standard air-dry nail polish is the duration of wear. Gel nail paint can remain intact for up to two weeks when properly applied. Another significant difference is the drying time. Because you use an LED lamp to harden gel nail polish, it dries significantly faster, allowing you to go about your business without worrying about smudging.
1. PREPPING YOUR NAILS
It's a good idea to prep your nails first, whether you're using gel or regular color. Acrylic or natural nails can both be painted with gel nail polish. If using natural nails, remove all signs of existing polish and softly buff your nails to assist the polish.
Put a gentle push on the cuticle with an orangewood stick to prevent coloring your cuticles. To remove any stains, wash and thoroughly dry your hands. Use a nail cleanser and a primer as well, if you like.
2. APPLYING THE BASE COAT
A base coat can help your gel nail polish have the right finish. One upward stroke from the base of the nail, beginning at the third position. Repeat at the sides of the nail, then push downward toward the cuticle while avoiding direct contact with the cuticle. You can do this with conventional nail polish too, but when using a gel base coat, you must cure it for 15 seconds under the LED lamp.
3. APPLYING THE COLOUR
Apply your selected color now. Apply two coats, healing under the LED lamp between each coat. Here, gel nail polish is far more convenient than conventional nail polish. When using gel nails, you can finish in a matter of minutes facing the several minutes it takes to complete each layer of traditional polish. Apply a clear top coat after the color has dried, then cure it once more under the lamp.
That's how easy it is, in fact. The challenging part is picking your hue from our great variety of colors! If you desire a change after a few days, check out our guide to How To Apply Sensationail Gel Polish Perfectly: A Step-By-Step Guide? If you desire a starter kit, try our sensationail basics kit UK, which includes a lovely raspberry color, a UV lamp, and other essential accessories.
Experience Fabulous Looks Best Sensationail Gel Polish UK
Fabulous Look is an online makeup and beauty store. We deal with all high-street brands, purchase everything from authentic, trustworthy vendors, and offer it to clients at a significant discount to what is available on the high street. We can confirm that top brands get less expensive over time. Here, you can purchase the best sensational necessities kit UK.